Starting your own hotel is a huge decision. However, it can be one of the best things you ever do, providing you consider it properly. Here are 6 things you need to consider before you make such a huge decision:
Do You Have The Capital Needed To Start Up?
Hotels obviously take a lot of capital to start up. You need to buy the premises and make sure you've taken care of all of the legalities to do with owning a restaurant. Hardly anybody starts a hotel having the capital in their back pocket, unless they have won the lottery or they are already rich. Not to worry. If you have a good plan, then getting the capital could be a case of contacting your bank or another lender to help you. This isn't without it's implications though, so make sure you do your research first.
Do You Have The Right Location?
Opening a hotel isn't as easy as buying any old building, sprucing it up and then selling the rooms. You need to make sure you have the right location. It needs to make sense for people who want to stay in the area. Don't open it out of the way, unless you plan on having spa services and things on site that will make people come just for that. The location is everything when starting any kind of business, especially this kind!
Are You Prepared To Make A Business Plan?
Making a business plan isn't something you have to do. But it will help you when it comes to securing money, moving forward and knowing what you want to achieve. It can take time, and it isn't all that fun either. But it'll definitely be worth it! Sit down and take as much time as you need to make your plan. Make sure you include everything to do with your hotel, from the concept, look, pricing, and so on. This will give you more direction and can even get you more capital if you do it right. Links like https://www.princes-trust.org.uk/help-for-young-people/tools-resources/business-tools/business-plans can be helpful for this.
Are You Prepared To Offer What People Need?
You need to be prepared to offer the people what they need, or you're not going to get enough custom to keep going. Perhaps the area you want to start in has many luxury hotels, and what it really needs is a more budget hotel. Places like http://debretton.com.au/ are experts when it comes to hotels. This is why doing your research is essential. If you start a hotel based on your dream and not necessarily what people want, you won't do very well. The client is the most important thing to you, so bear that in mind.
Consider these 6 things before starting your own hotel and you'll build something worthwhile. There's no guarantee you'll be successful. In fact, many hotel startups aren't. But if you truly believe you can be successful, have a clear vision and make sure you put the work in, this could be the best thing you decide to do.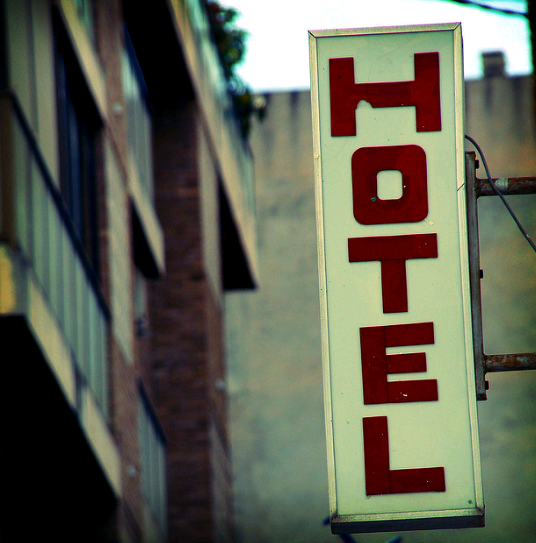 Do You Have Experience In The Industry?
Do You Think You Can Cope?