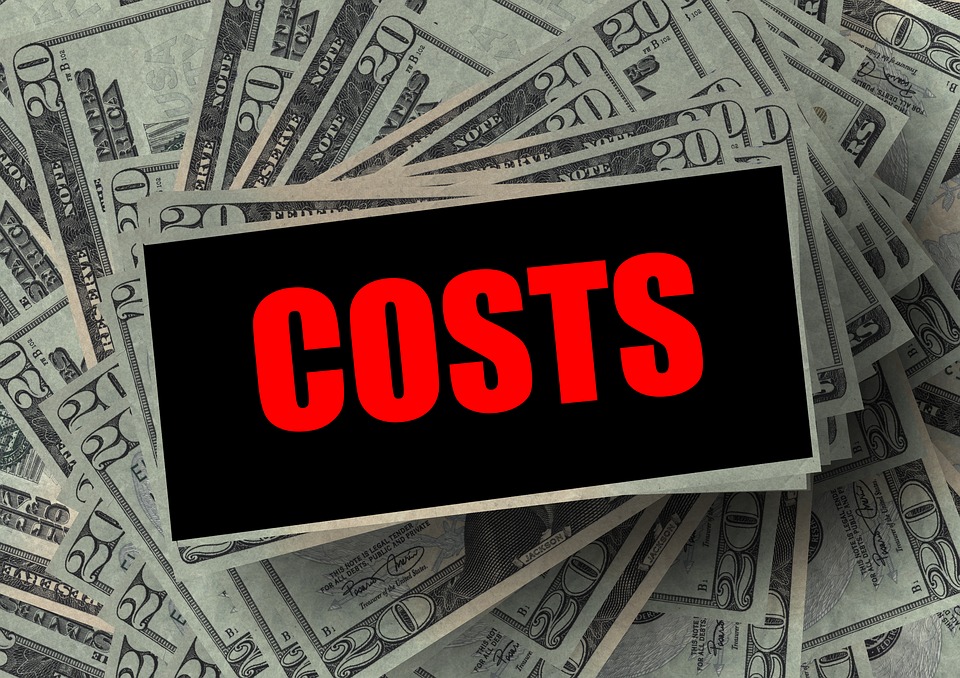 Are you struggling with expensive costs in your business? Don't worry; you're not alone, there are many other business owners on the market right now with the same problem. Like you they are eagerly searching for the solution but, unlike you, they haven't found it. On this post, we're going to tell you everything you need to know about business costs and how to cut them down. Using this great, cheat sheet, you'll be able to reduce spending, maximize profits and improve your business model. Let's get started then by thinking about financial management.
Financial Management
If you are trying to cut down the costs of your business, this should always be your first port of call. Employers lose huge amounts of money, simply because their finances are not being managed effectively. Usually, this is because they are trying to complete the job themselves. Financial management is tricky, and you should consider hiring an expert accountant. They'll be able to look at your accountants and find out where you might be losing money.
Business owners commonly find that they are also losing money through taxation. Taxation can be unnecessarily expensive for business owners that don't know how to manage their accounts. A chartered accountant will do this for you, ensuring you save as much as possible.
Outsourcing Jobs
Employees, while valuable, are also a massive drain on your business finances. Just think about how much money you would save if you didn't need to pay your employees each month. You'd probably be going on a trip to the Bahamas every couple of weeks! Of course, the problem is that those employees are completing valuable jobs in your business, so you need to pay them. Actually, you can let them go and use an outsourcing service instead. Outsourcing is a great way to deal with the most expensive areas of your company like IT support. IT staff don't come cheap but IT companies outsourcing solutions are priced to be valuable. You'll save money and get the expert service that you need.
Change Your Business Model
If you can change your business model, you're going to cut the costs by reducing waste. A big example of waste is a large, expensive office. Immediately you will claim that your office isn't a wasted space. It's needed to give your employees a place to work. But do all your employees need to work in the office, or can some work from home? If they can work from home, you can downsize, save a fortune on property costs. This solution isn't going to be suitable for every business model, but it is worth considering.
Increase Your Efficiency Level
Last but not least, you should work to make your business more efficient. By making your business more efficient, you will save on costs gradually. Less time will be spent on providing a service and customers will still be paying for a quality product. To increase your efficiency level, start by thinking about your staff. Are they providing the best service or, is it time to consider an upgrade?