When it comes to business, one word counts for more than any other: money. Finances dictate every element of a company's operations. It's vital that your ventures are conducted in the best manner possible. Failure to do this will restrict your levels of success greatly. Quite frankly, getting those elements under control should be top of your to-do list for the rest of 2016 and beyond.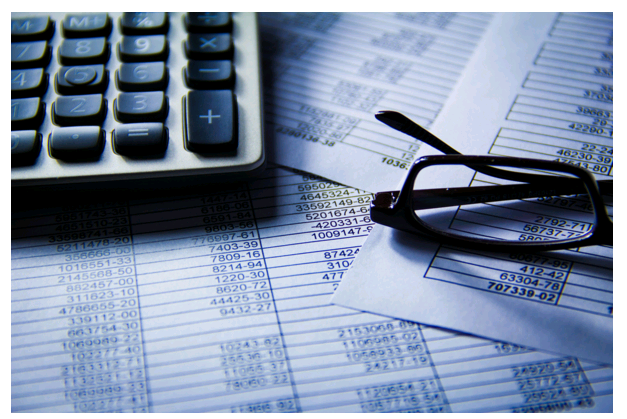 First and foremost, you need to be financing your dreams in the most effective way. Every business requires some level of financial backing, and there are various options at your disposal. Companies like businesslendermatch.com can help you find a better deal. With the right starting point, you'll have a far greater chance of achieving those long-term targets too.
Acquiring capital will form a crucial foundation. However, it's equally vital that you spend that money in a responsible way. It's natural to concentrate primarily on the revenue coming into the business. In truth, though, the overheads are equally influential to the overall profits of your business. Moreover, this is an area where you can see a difference straight away.
Every business decision made will have an impact. Choosing the right office space, for example, will affect your operation costs. More importantly, it will have a direct influence on productivity and other crucial elements. Similarly, you should always keep running costs to a minimum by finding the best rates on those regular overheads.
One of biggest challenges that you'll face is juggling costs and workflow. It's only worth making those investments if they are done so in an effective manner. Cloud computing, machinery, and other items can all save time. However, it's up to you to analyze the pros and cons before jumping in at the deep end.
Regardless of your situation, though, staffing is one area where improved procedures will make a world of difference. In today's climate, outsourcing can often be the key to reduced expenses without lowering the quality of your work and products. There are thousands of willing freelancers on elance.com. This can be particularly useful when needing a one-off task to be completed. The fact it also saves you the hassle of sourcing specialist equipment is a welcome bonus too.
Ultimately, everything you do in business is aimed at winning over the customer. It's their purchases that will lead the company to greater success and help it grow. As such, discovering the cheapest route to positive reactions is essential to the future of your venture.
Digital operations have seen the world of marketing evolve rapidly over the past few years. A well-designed website supported by a strong SEO ranking can become your most effective tool. Meanwhile, appreciating the importance of social media is imperative. Not only is it a great way to spread the word, but you can also interact directly with customers. In a world often void of human contact, building relationships via virtual communications is vital.
The key to making your money work harder is to strike the best deals and utilise the latest cost-effective facilities. Do this, and you'll soon be running a far tighter ship. In turn, this can only boost your hopes of sailing to success.