A lot of people are afraid to start a business because of the costs involved. But it doesn't have to be this way. In fact, there are plenty of opportunities to earn money and start a new company that requires hardly any investment at all. And, as they say, sometimes the tiniest acorns grow into the mightiest oaks. Here are some ideas for businesses that you can stay a little personal cost that could give you the break you are looking for.
People are busier than ever these days, and most families have both parents working. The result is an increased demand for domestic cleaners. Only ten or fifteen years ago, home cleaners were thought to be the preserve of the wealthy - but it's a different social landscape these days. So, if you are handy with a Hoover and take pride in cleanliness, why not make some money out of it? You can get started with nothing other than a little marketing. It won't be long before you have enough money to spend on cleaning products that will make your life easier.
Window cleaning
Prefer to be outside? If so, why not consider a window cleaning business? Take a look around your locale and find out where other window companies are operating. If you spot a gap in the market, go for it. Again, startup costs are minimal, and the only marketing you need will be knocking from door to door. After you have a few clients, you can reinvest some of your takings and set up a website or take out ads in the local paper.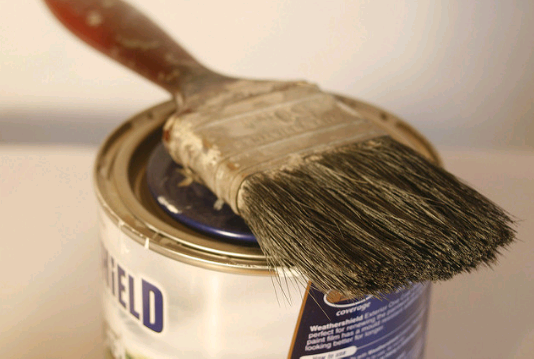 Painting and decorating
Good with a brush and have a keen attention to detail? If so, why not offer your local community your services as a painter and decorator? Again, people just don't have the time to go DIY, so there's a growing market available. Don't forget about external painting, either. If you spot a drab looking house in your neighbourhood, why not pop by and offer your services?  You might need to hire a scaffold tower for larger homes, but if the outlay brings you more profits, it's going to be worth it.
Freelance your talents
If you have skills in specific areas, why not start freelancing on the side? All you need to do is pay for some essential marketing and try and find some clients. The business service industry is still a significant part of the UK economy, and it only takes a couple of customers for you to start making a name for yourself. Who knows - perhaps it could be the start of something special?
Virtual assistant
If you are great at organisation and good with computers, consider becoming a virtual assistant. It's another industry that is taking off and there is plenty of opportunities to get stuck in. All you need is a computer and access to the web, and you can join in one of the fastest-growing sectors of modern business.
Any other suggestions? Feel free to leave them in the comments section below!