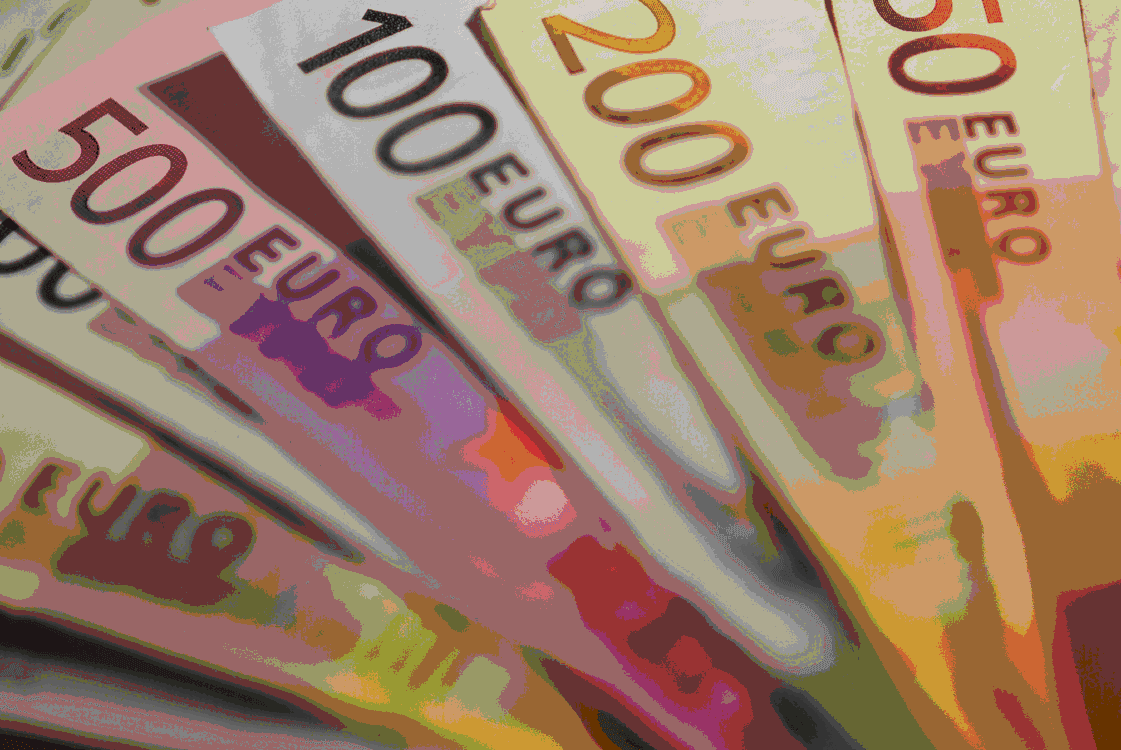 The Eurozone banks will pay about 10.1 billion EUR to the European Central Bank (ECB) in the form of payments on crisis loans during the next week. Level is significantly higher than the expected, which will speed up draining money from the financial system of the currency bloc.
On March 19th, 12 banks in the region will pay almost 5 billion EUR in the first long-term three-year refinancing operation (LTRO). Seven other banks will pay you around 5.1 billion EUR as part of the second three-year term. The conditions of the credit have been announced by the European institutions in 2011 and 2012.
"The contractors have the opportunity to pay after one year each of the amounts, which have been distributed in LTRO on 22nd December 2011 and 1st March 2012", noted by the ECB.
In this way the payments to the LTRO in March will be the biggest by the end of this year. European Central Bank realized long-term refinancing operation in a bid to encourage the banks to increase lending to the consumers and to speed up the economic recovery. Unfortunately, many banks simply used the cheap money to buy higher-risk government securities.
The news of the withdrawal of liquidity from the money market gave a small boost to the EUR against the USD. The EUR currency added 0.07% to 1.3878 USD per EUR.